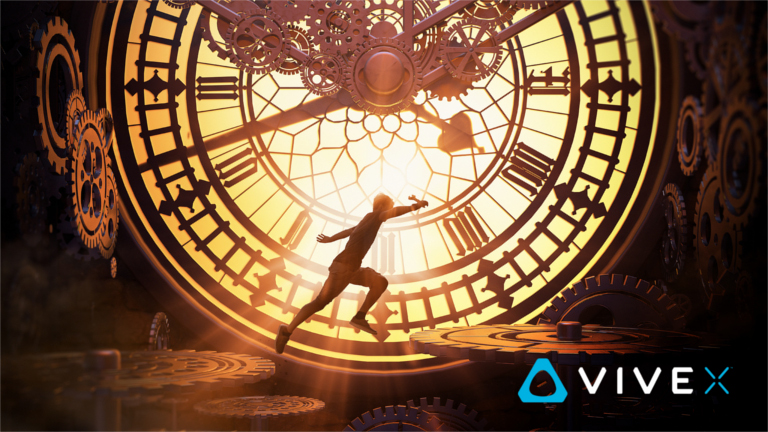 VIVE X Batch5
Apply for funding from VIVE X (Batch 5) now!
VIVE X is the most active global investor into VR/AR startups. As well as funding, we provide additional value-added support through our industry leading expertise, global network of support and unrivalled access to customers. VIVE X seeks the very best teams that are building the next wave of valuable companies in the VR/AR ecosystem, whether you're working on the latest consumer experiences, enterprise platforms or enabling technologies. We cordially invite you to join us in building a brighter future for VR/AR.
You need an HTC Account in order to fill out the VIVE X application. You will receive a confirmation email once your application is submitted successfully.